Being a parent may be one of the most rewarding experiences that a human can have.
It doesn't matter how much hard work that you put in or how many long sleepless nights that you have, raising your child is worth every second of the effort.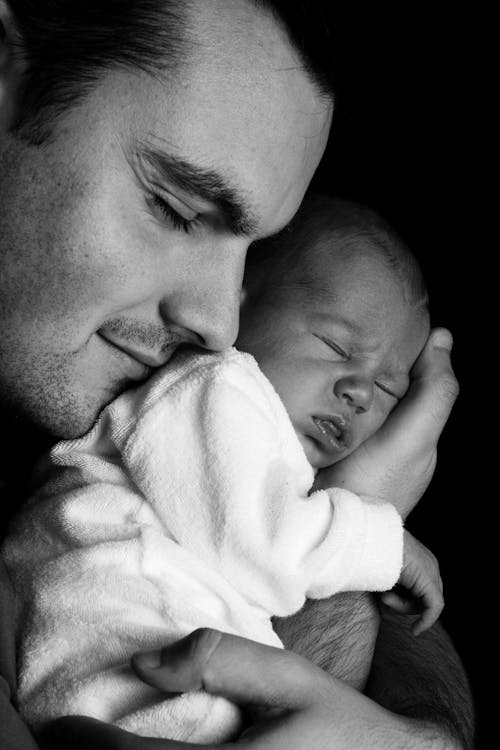 And sometimes, raising your child isn't hard work at all–sometimes, it's the most fun thing that you've ever done in your life.
For one dad and daughter, this seems to be the case.
When dad takes his 8-month-old baby, Hadley, into the bathroom, he has no idea how much he is about to have.
Dad puts Hadley up on the countertop and stands her in front of the mirror.
Then he starts to flex and make strong-man noises.
Little Hadley sees what her dad is doing and decides that she wants to be just like him.
She folds her arms down, curls them towards her sides, and flexes as hard as she can while letting out her best stong-lady noise.
Since she's not quite old enough to have defined muscles yet, so she does the best that she can with her cute, chubby, baby-arm rolls.
Dad does another flex into the mirror and once again, Hadley adds one of her own.
This pair continues their flexing for a few more rounds until dad can't take it anymore.
He grabs onto Hadley as he starts to laugh, overcome with the cuteness of the situation.
His laugh gets louder and harder until it sounds like he couldn't possibly laugh any harder than he already is.
He seems to be completely filled to the brim with happiness.
It's these types of moments that make all the hard work of parenting worth it.
Although I'm not a parent, I can understand this dad's love for his daughter.
It's the same type of love that my sister has for her little baby boy.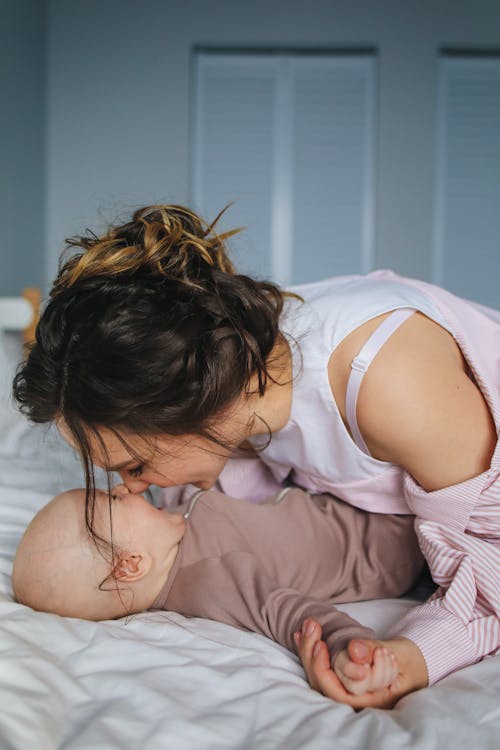 She is constantly sending me videos of the two of them doing goofy things together and she has the same happy look on her face that the dad in the video has.
I go back and forth about whether or not I'd like to have a baby of my own someday.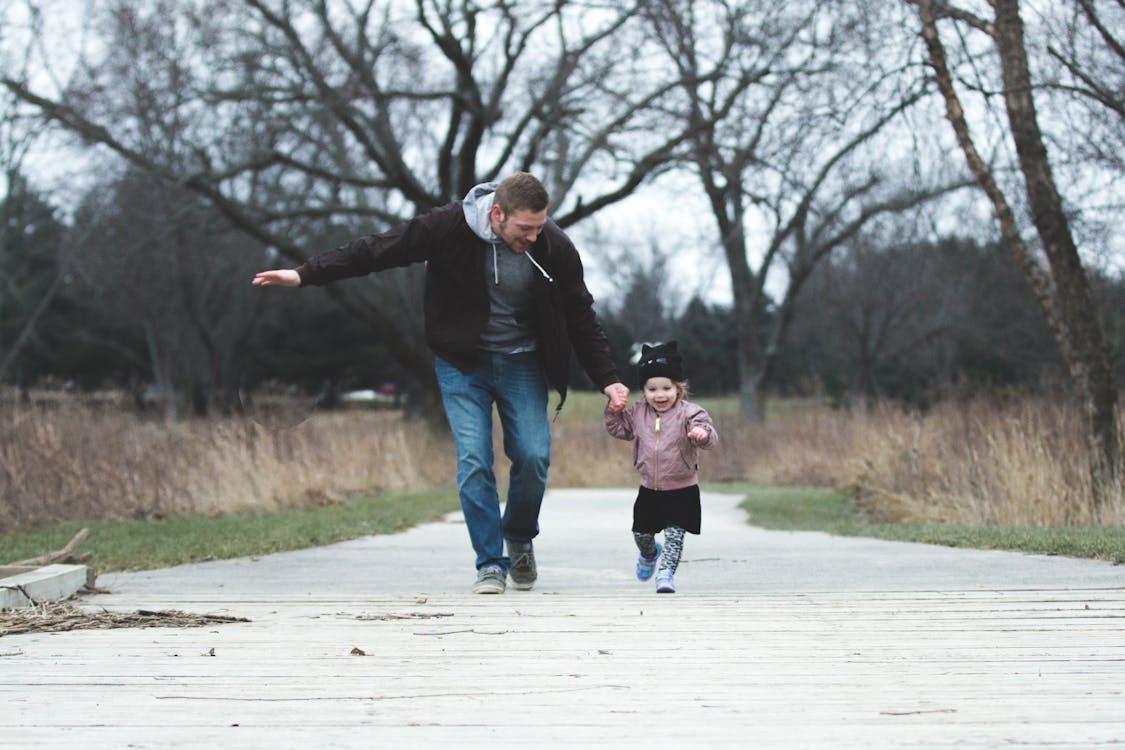 When I see videos like this, it definitely pushes me in the direction to have one.
I mean, I can't remember the last time that somebody made me laugh as hard as this guy's little daughter is making him laugh.
And that laugh can only exist because of the immense love that he feels for her.
If you have a little baby at home, make sure you have fun with them as often as you can.
Because the time that you spend with your child will benefit you just as much as it will benefit them.
And you might as well take advantage of every second that you have with these adorable little kids.
They change and grow so fast and if you don't take the time to do goofy things with them, then you'll miss the opportunity altogether one day.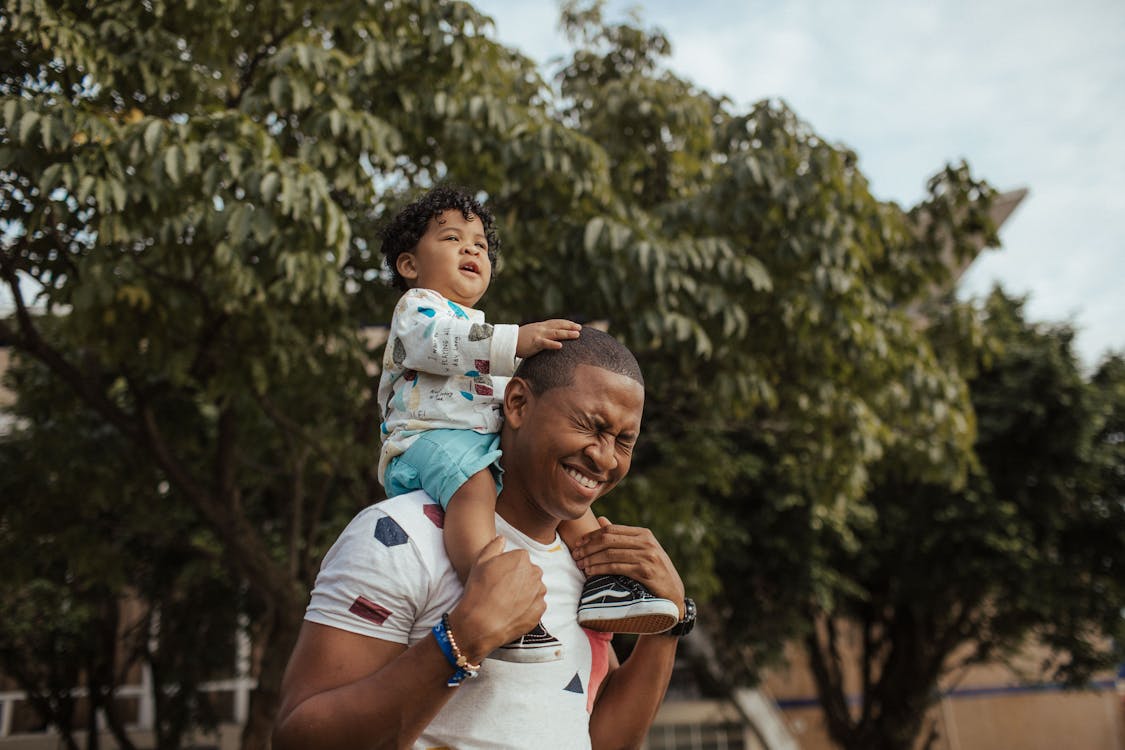 Check out the video below to see the hilarity in its entirety and be sure to share it with someone you know in order to brighten their day!
Please SHARE this with your friends and family.
Source: Rumble Viral, Today