Michael Jackson has written and performed some of the most famous pop songs in history.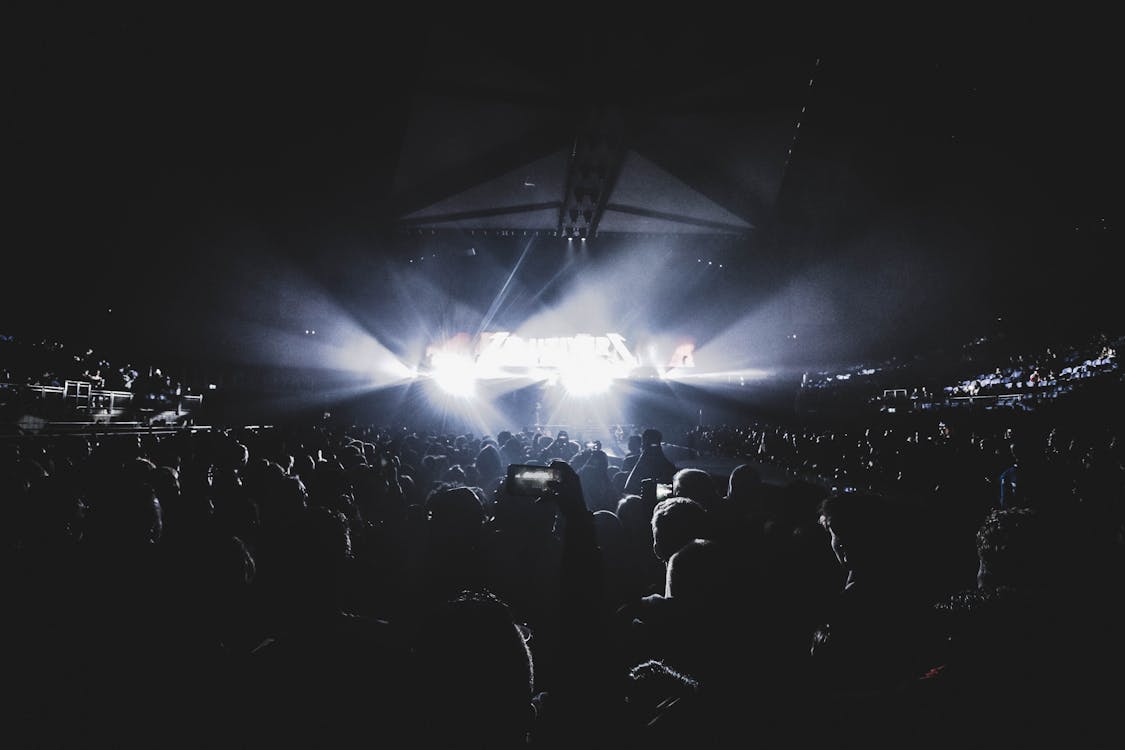 We all know the greats such as "Thriller," "Beat It," and "Smooth Criminal" as you can see here in this Rolling Stone article.
His voice and his dance moves were what really set him apart from the other artists of his time.
But how many of us know Michael Jackson's less famous songs?
And how many of us would come up with a Michael Jackson-esque dance choreography to one of them?
Well, the Les Twins would… and they did.
During their performance on Urban Dance Camp, The Les Twins shocked the crowd with an incredible dance routine to one of Michael Jackson's less-famous songs.
When the song, "Liberian Girl" comes on over the speakers, the Les Twins get right to it.
They start their choreography very casually.
By that, I mean that the first thing that they do is come out and slap hands with each other.
It's a good way to start the dance, I think.
It shows that these two are ready to perform and that they trust each other to know their own parts.
After the hand slaps, the twins walk out to the front of the stage and face the crowd.
They look around and get ready to dance as the first beat-drop of the song is about the start.
When it does finally hit, they both step into their first move of the routine.
And based on this single move, you can tell that the entire dance is going to be great.
They combine quick bursts of their body with slow, sliding movements.
This juxtaposition creates the illusion that they are moving almost robotically.
This is something that Michael Jackson did flawlessly.
And when I say that they move robotically, I don't mean that their moves are clunky or machine-like.
I mean quite the opposite.
The way that they move looks in-human (or robotic), like they are neither affected by gravity or their human forms.
Michael Jackson popularized the "moon-walk" and the Les Twins make sure to incorporate this famous move into their routine.
But they don't do it exactly the same way that Michael did it.
They do it in pieces and in different directions.
The effect is still the same though–they look as though their feet are not even touching the ground as they move from around the stage.
And let's not forget that there are two of them.
So not only are they performing these very difficult moves, but they are doing so in unison.
Each step, rotation, and move is perfectly timed with the other, and they never miss a beat.
As the dance continues, they decide to split off and do some solo moves while the other brother walks around and watches from behind.
Each twin takes a turn interpreting the song through the movement of their bodies.
This adds a nice break from the simultaneous nature of their dance.
In the end, the twins finish their dance with a quick hip thrust that Michael Jackson himself would have been proud of.
So if you're a fan of MJ, music, dance, or artist impression, then this video is a must-watch.
Please SHARE this with your friends and family.
Source: URBAN DANCE CAMP, Rolling Stone